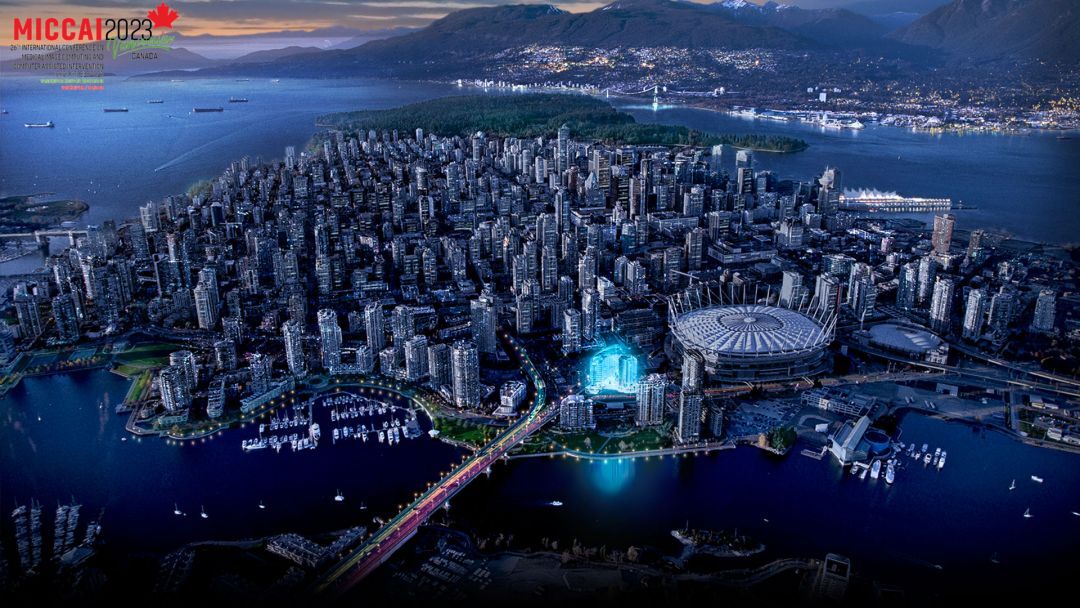 Overview
There are many fundamental concepts unique to medical image computing and computer-assisted interventions. However, finding good sources can be difficult, whether you are a new student or an established researcher exploring a new topic.
With the MICCAI Educational Challenge, we hope to build a library of tutorials relevant to the MICCAI community and created by its members. Establishing a comprehensive collection will make the field more accessible and shorten the startup time for new students. The MEC will be repeated at future MICCAI conferences, building a large corpus of educational resources for the community.
Please check out:
Library of Previous Submissions
The MICCAI Student Board Members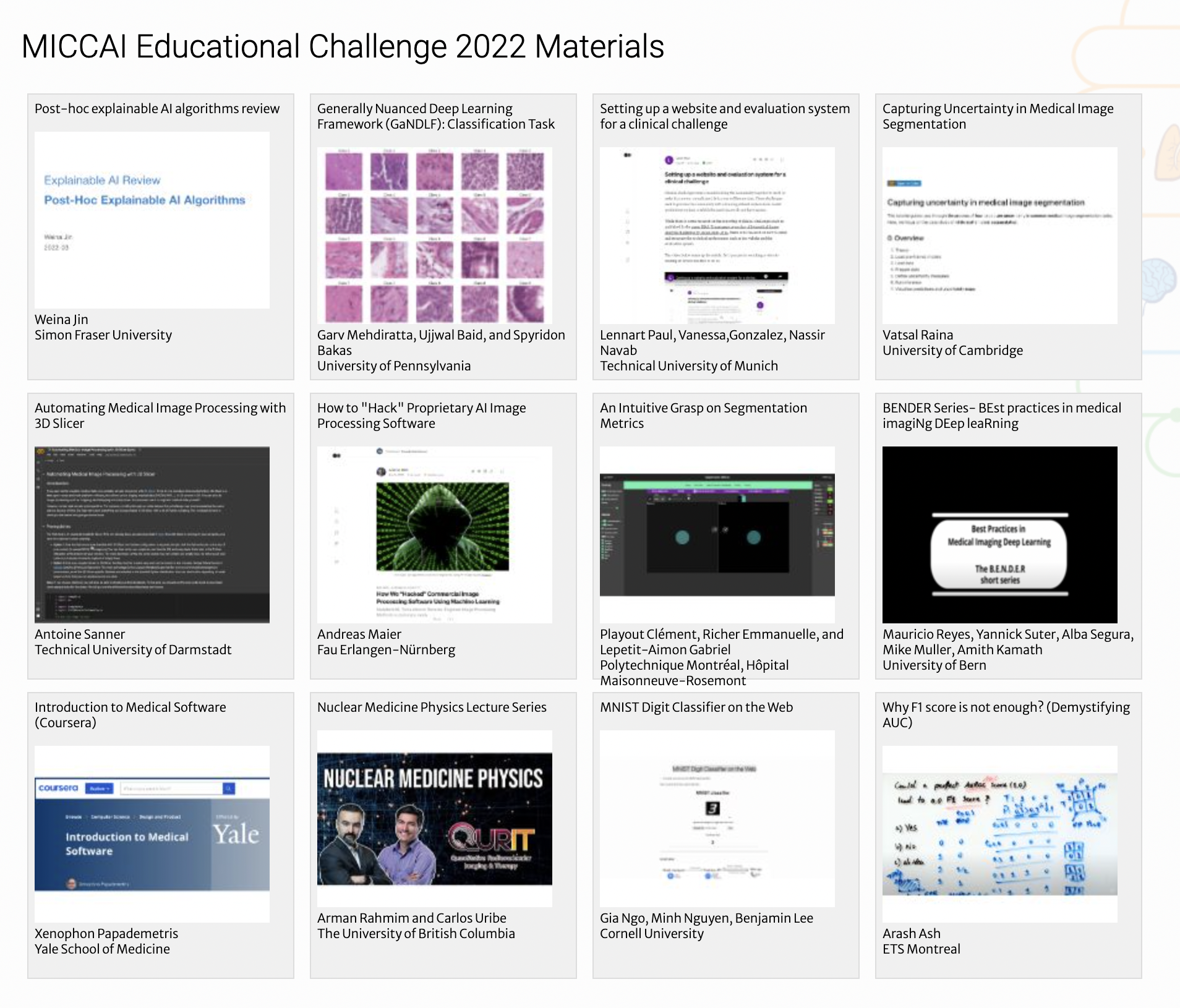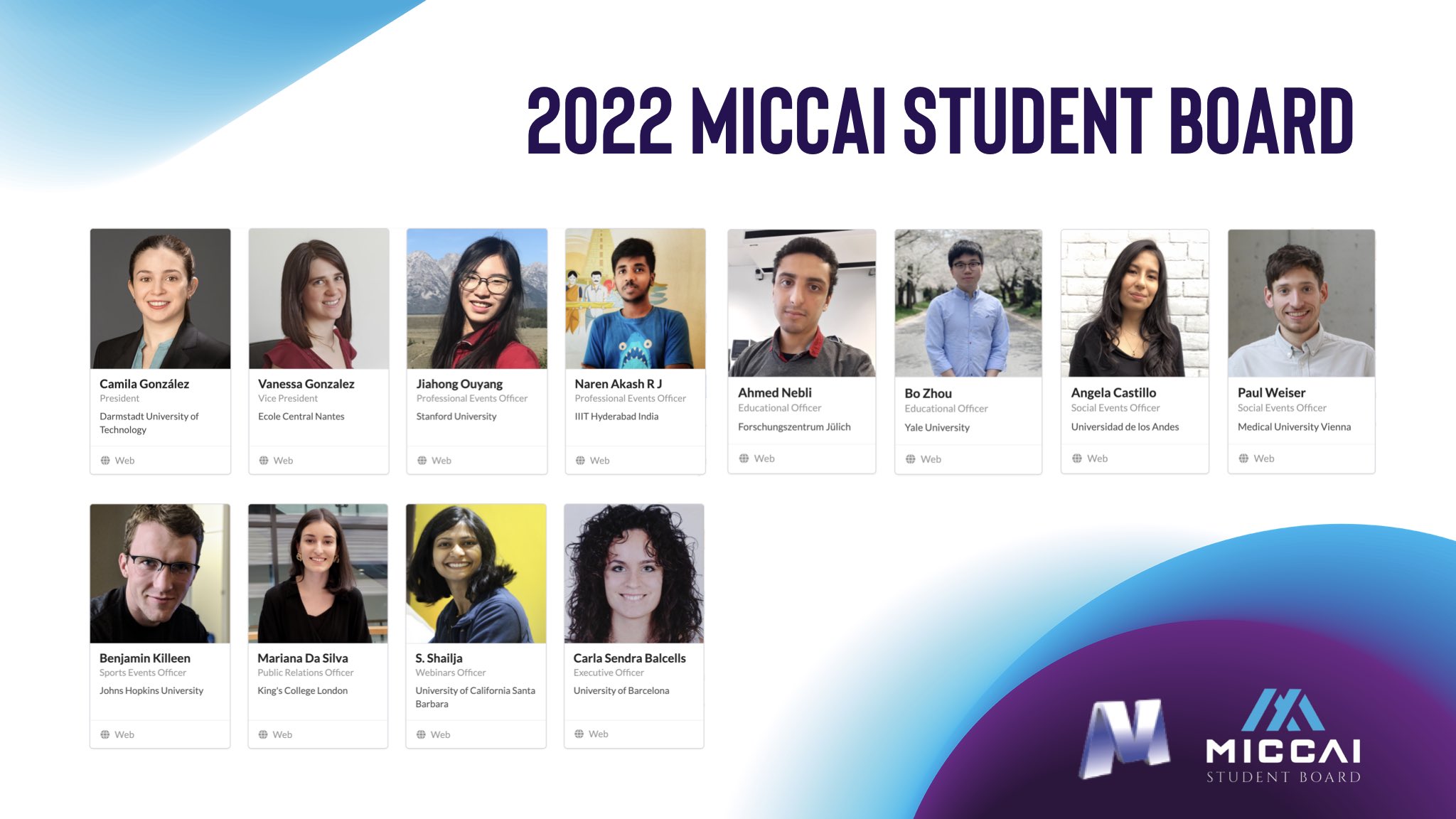 Questions?
Please direct any questions to miccai-student-board@csail.mit.edu.
Connect with us on Social Media
Tweets by MiccaiStudents